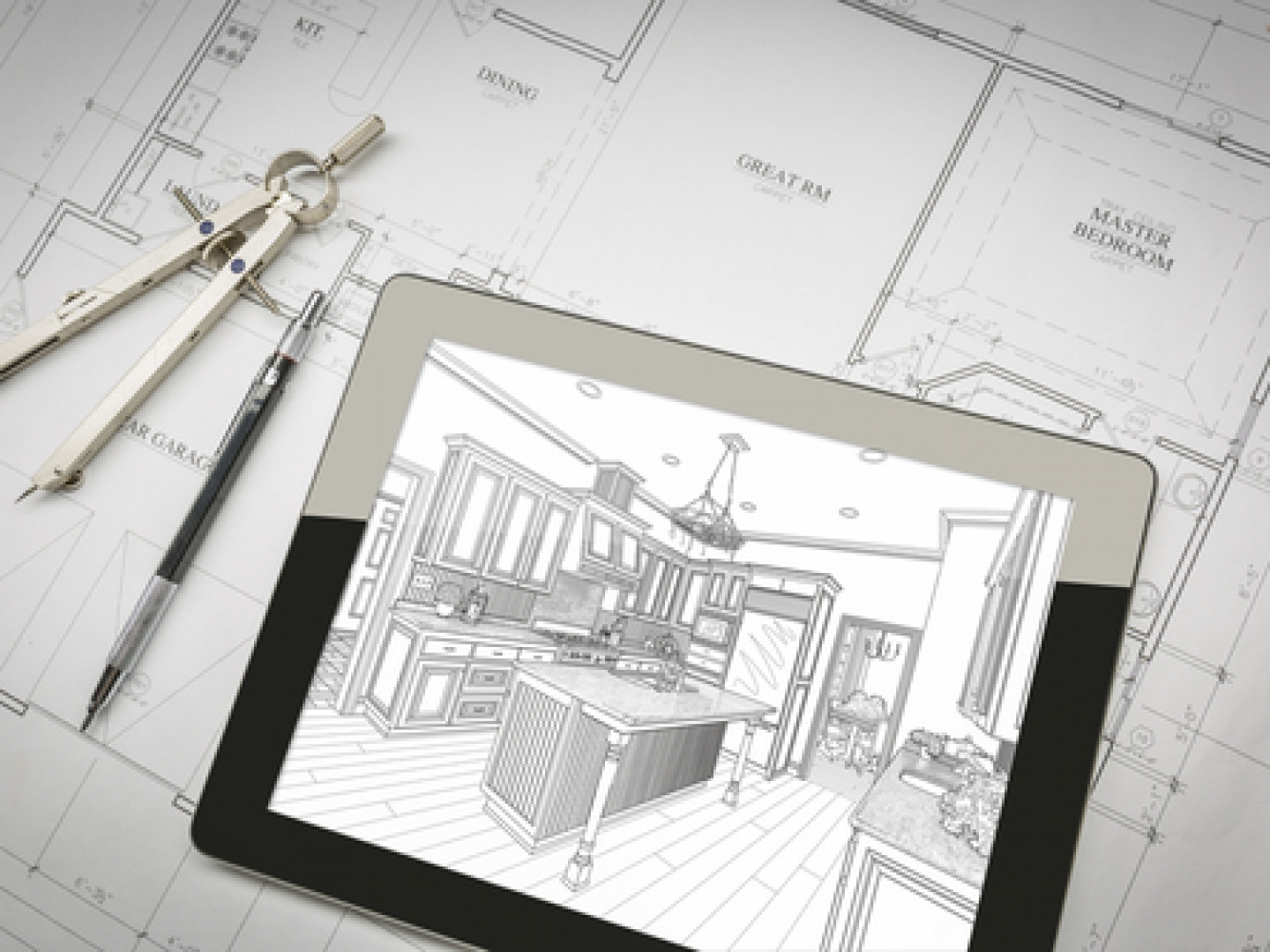 Do You Need Help Creating a Plan?
Choose us for home designing services in or near Canton, GA, Sunset, Seneca, SC and the Upstate South Carolina area
When you're planning out a new home, one of the hardest parts can be visualizing the end result. Home designing services will help you plan out every part of your property. Rely on Foursquare Custom Homes in Canton, GA, Sunset, Seneca, SC and the surrounding Upstate South Carolina area for help with your custom home designs. We'll work with you to create blueprints to make sure your new home has every feature you want. We can also offer helpful suggestions to make your investment worthwhile.

Contact us today to get start planning your project.